Sosban and The Old Butchers Restuarant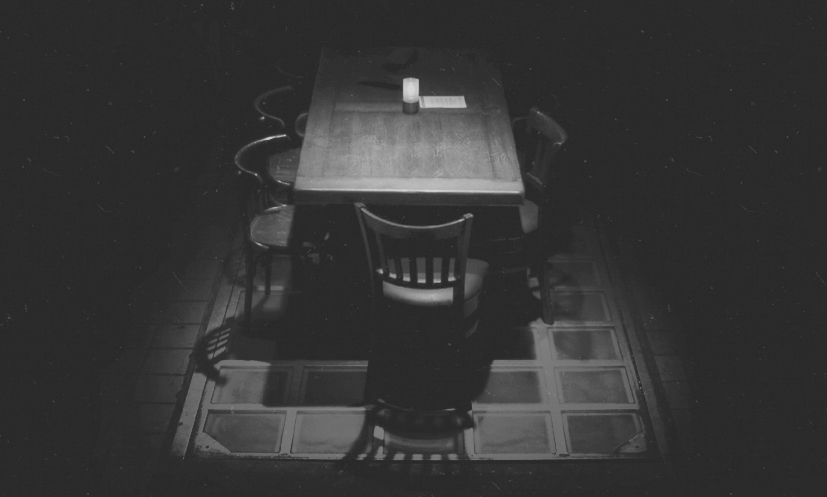 Forget The Menu
Savour the Experience
Dear friends and customers. We hope this finds you well.
As we are currently closed at Sosban & The Old Butchers Restaurant, Stephen and I wanted to communicate our gratitude for your continued support during these difficult times.
Regarding your pending reservation with us at Sosban, we will be looking forward to re scheduling all unfulfilled reservations from the 21st of March 2020 - as soon as we have an end in sight. I hope this will be agreeable; we are indeed already thinking of our return hoping it's not too long a wait. We will be back in touch in due course to re schedule.
All the best for now, Stephen x