Sosban and The Old Butchers Restuarant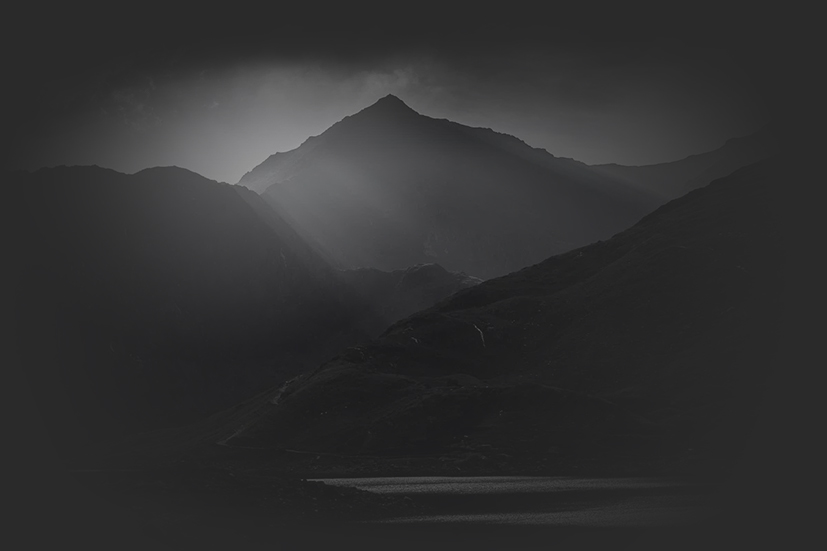 Forget The Menu
We are currently taking bookings via the online booking system.
The Concept
Located in the heart of Menai Bridge on the Isle of Anglesey, within a historical Butcher's Shop, our dining experience is a little different to most. We create a series of dishes using the best locally sourced produce available to us on the day providing a unique culinary journey not found anywhere else.
Dinner Thursday, Friday and Saturday evenings 19.00 – 23.00
Dinner at £175.00 per person
Book Online
Get In Touch
To book our unique dining experience please use our online booking facility. If you'd like to find out more about Sosban & The Old Butcher's, please feel free to contact us below.
Sosban & The Old Butcher's Restaurant

Michelin Star

Trinity House, 1 High Street, Menai Bridge, Isle of Anglesey, LL59 5EE

email: eat@sosbanandtheoldbutchers.com // phone: 01248 208 131